Modest Mouse
--
We Were Dead Before the Ship Even Sank
.
Following up a hugely successful album is the ultimate catch 22 for any emerging band.
Modest Mouse
moved from critics' darlings to mainstream chart attackers overnight with the surprise hit
single 'Float On' off 2004's
Good News For People Who Like Bad News
. For their encore, thankfully
MM
neither plays it too safe nor strays too far away from what worked well previously. On
We Were Dead Before the Ship Even Sank
,
Isaac Brock
& co wisely opted to stick to their core sound, while adding new elements that serve to challenge their fan base creatively while being more broadly accessible (more singles potential). Accomplishing that, while not alienating both new and longtime fans, AND without sounding overtly commercial is walking a fine line to say the least.
Adding new wrinkles to the scheme is due in large part to the addition of guitar hero
Johnny Marr
(
The Smiths
,
Electronic
).
Marr's
addition surprised many, though he worked and toured with a collection of younger rockers on his
Healers
project in 2003 (with mostly lukewarm response). Guitar prowess aside,
Marr
knows what works and what doesn't and his vast music biz
experience no doubt helped the band navigate through the herculean task of following up a monster album when the weight of major label expectations crushes so many bands in a similar spot.
While the addition of
Marr
undoubtedly quickly eased pressure from the band, it was by no means a sure thing. Adding a legend creates its own complications. Had
Marr
not been willing to play the wingman as the consummate professional, the effort would lose its strong melody and focus, thus getting lost in murky waters. Thankfully,
Marr
is not
John Squire
, and he realizes his purpose is to best serve the overall band's interest and not his own ego.
Throughout,
MM
maintains their chaotic quirky indie rock m.o, while the tasteful and razor sharp guitar hooks of
Marr
bolsters the entire ship. The background vocal contributions of
James Mercer
(
Shins
) also adds a nice touch to standout track "Florida" (not as much as expected on two others though).
Brock's
voice doesn't lose its maniacal energy on much of
WWDBTSES
. On "Invisible", "March Into the Sea" and the end of "Parting of the Sensory", one can easily imagine that the recording studio was inside an insane asylum called
Riverside
(aren't they seemingly all called that?) where
Brock
spends most of his time sedated in restraints. Be that as it may, most impressive is
Brock's
surprising vocal restraint and subtlety on tracks "Spitting Venom" and "Little Motel", which shows real depth and makes the album more enjoyable with each listen.
While the album may be considered safe upon initial gut reaction, each additional listen reveals layers of sharp dynamic changes and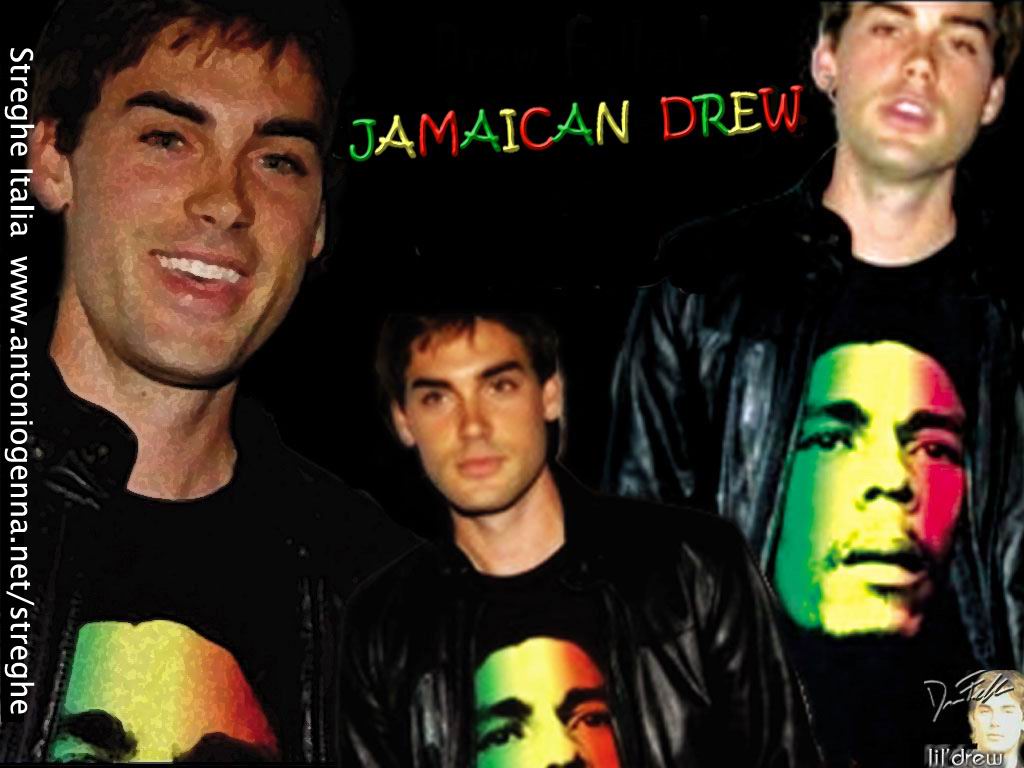 strong melodies that hook the listener. The album is chock full of singles potential, and save for Florida" & "Fly Trapped in a Jar", most of which aren't hardly the strongest songs contained ("We've Got Everything", and "Missed The Boat", "Education"--which sounds very similar in tempo/groove to "Float On").
Humble Rodent
appears to have crafted an album that satiates hard-core fans while making the band even more approachable to new fans w/out sacrificing creativity and quality. A solid addition to any record collection.
Rating: 4/5
--Damore
Labels: 4, Damore, Modest Mouse