TIGER STYLE!!!!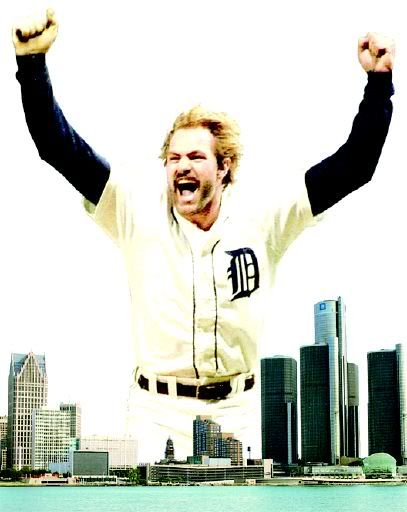 More brilliant Wu Tang Clan coverage from
Kotori
.
Be sure to click through for the video, which features more of the RZA interviews I posted a few weeks ago as well as other Wu members.
U-god
goes for the
ODB
memorial crazy award in this one as well... in between a monologue on responsibility and rolling blunts.
Best.